CNC FLOOR TYPE BORER
All CNC FLOOR TYPE BORER are safe to use and easy to install at any place. We procure all these products from genuine suppliers present in the market. These pumps are reliable in functioning and simply to operate.
The CNC 8055 Controller was designed to provide the high performance required for performance machine tools like DMS CNC routers, yet maintain an extremely simple programming system when utilized in shop floor programming applications. This was accomplished by adding the well-known ICON key conversational system to the well-established ISO G-code programming system. By allowing the ability to combine both programming systems.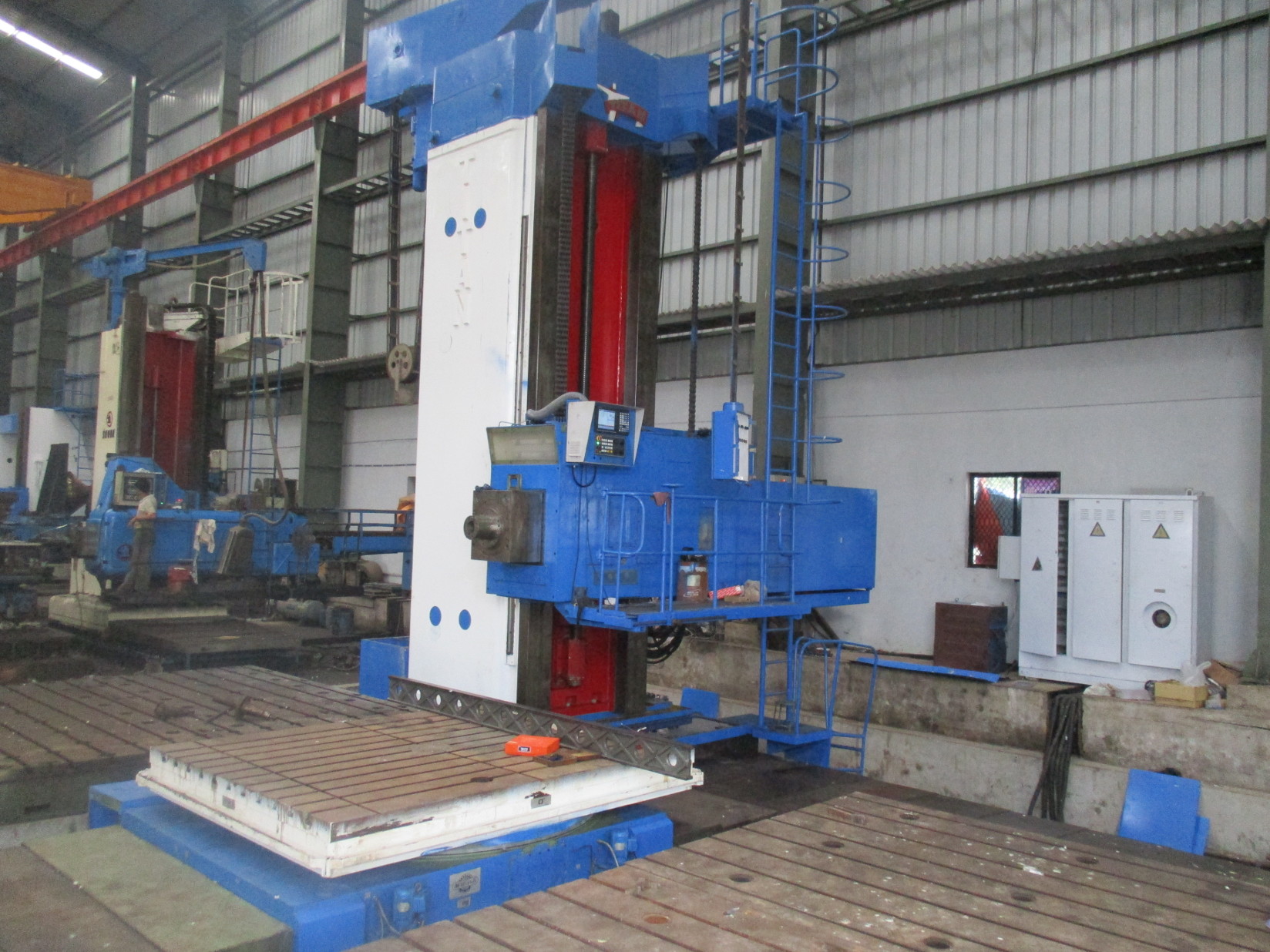 ×